Entering Student Success Institute
2012 ESSI Overview
The Center for Community College Student Engagement, in cooperation with the Community College Leadership Program's initiative in conjunction with Achieving the Dream, hosted the 2012 Entering Student Success Institute April 1-3, 2012, in Santa Fe, NM.
Colleges that participate in the Survey of Entering Student Engagement (SENSE) had the special opportunity to send teams (composed of three to five individuals) to the fifth Entering Student Success Institute (ESSI). During the two and a half days, each team worked with data, learned about strategies that can help improve the entering student experience, and formulated an action plan for initiating appropriate strategies.
Proceeds may be used in general support of the Community College Leadership Program
and the College of Education.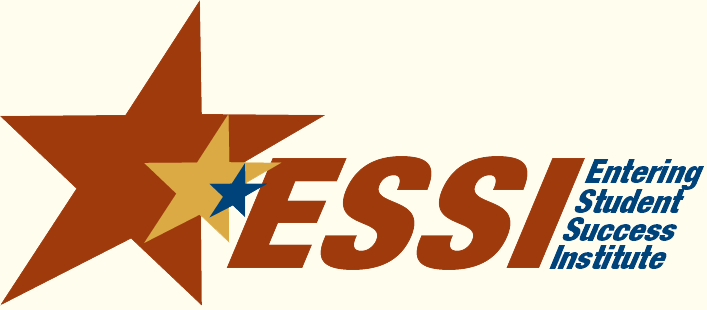 "The college team strategic sessions were effective, fun, and inspiring!"
From the comment fields of the ESSI 2010 Evaluations
To view a different ESSI quote, refresh the page.
Read about ESSI in Talking SENSE
Talking SENSE: ESSI 2010 Marks First Major Use of the New SENSE Benchmarks
Talking SENSE: "10 for 2010" Resolutions for Engagement and a Spotlight on Two ESSI Colleges
Talking SENSE: ESSI 2009 Colleges Making Headway
Talking SENSE: First Entering Student Success Institute (2008) Hailed as Break-Through Opportunity for Colleges
Listen to College Leaders Talk about ESSI