Past initiative — Conducted March 1, 2012 - June 30, 2014
Special Report and Video for the Initiative on Men of Color
Aspirations to Achievement, the Report
As part of its special initiative—Improving Outcomes for Men of Color in Community Colleges— the Center presents this special report, Aspirations to Achievement: Men of Color and Community Colleges. The report provides data that help colleges understand achievement gaps and ask the tough questions in efforts to find more effective solutions for all students, but especially for male students of color. The Center describes in this report a significant challenge for the nation's community colleges: a set of conditions that affect large numbers of students—and that must be addressed if these institutions are to provide genuine opportunity and equity for all Americans.
Aspirations to Achievement captures insights from expert researchers and practitioners, including members of the National Advisory Committee, as well as findings gleaned from the Community College Survey of Student Engagement (CCSSE), and from focus groups and structured interviews with students, faculty, staff, and administrators at six partner colleges—Austin Community College (TX), Jackson College (MI), Lansing Community College (MI), Los Angeles Southwest College (CA), Los Angeles Trade Technical College (CA), and Tarrant County College (TX). The Center was particularly focused on listening actively and accurately to students' experiences and voices that are so central to the initiative and this report. More specifically, the report provides key facts based on cutting edge research on men of color, a discussion of key themes that emerged from focus groups, an analysis of Center survey data on engagement and achievement, profiles of college initiatives serving men of color, and finally, guiding questions for colleges to consider in beginning and advancing conversations around these issues.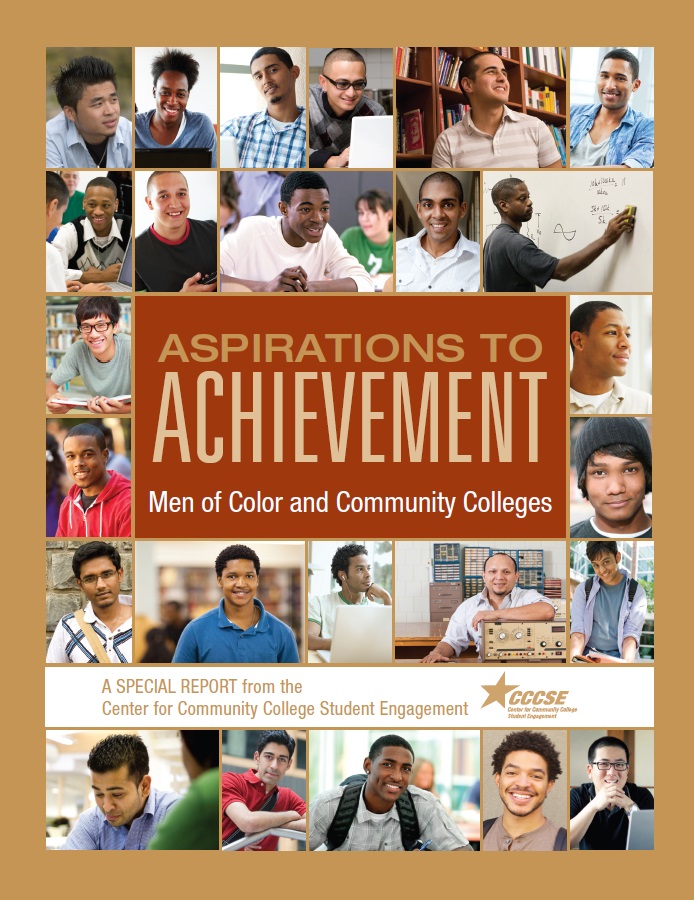 Aspirations to Achievement, the Video
This new Center video on men of color includes clips drawn from the focus groups conducted with Black male and Latino students in community colleges across the country. As ever, in focus groups and interviews, community college students, faculty, staff, and administrators share their experiences and thoughts about what helps male students of color achieve their academic goals—and what barriers make it difficult for them. There are no more qualified informants regarding student experiences than the students themselves. This video contains students' powerful and often poignant descriptions of the barriers they have overcome and multiple factors that have helped them achieve success as they strive to reach aspirational goals in postsecondary education, work, and life.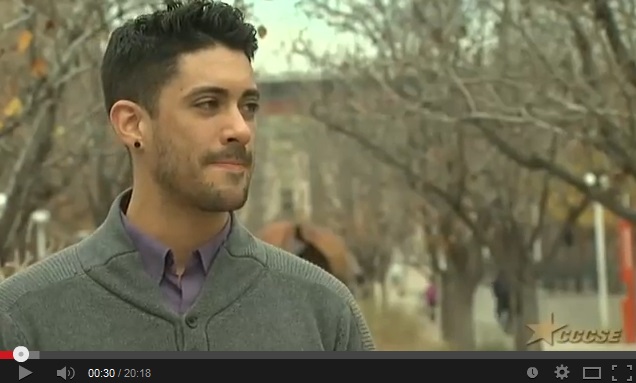 See more video clips about Men of Color on the Center's YouTube Channel: