Student Quotes
Focus groups allow us to dig deeper into the Center's survey data to gain a more comprehensive understanding of the experiences, perceptions, and needs of community college students and the challenges they face in trying to achieve their academic goals.
Financial Vulnerability
Click on the link below to view student quotes about financial vulnerability and the affect this can have on the achievement of postsecondary goals.
Financial Vulnerability and Other Factors in Community College Students' Access and Success - Selected Student Quotes
CCSSE and SENSE Benchmarks
Select a Benchmark by clicking on the links below to find out what students from across the country have to say. Quotes are organized by benchmark area for both CCSSE and SENSE.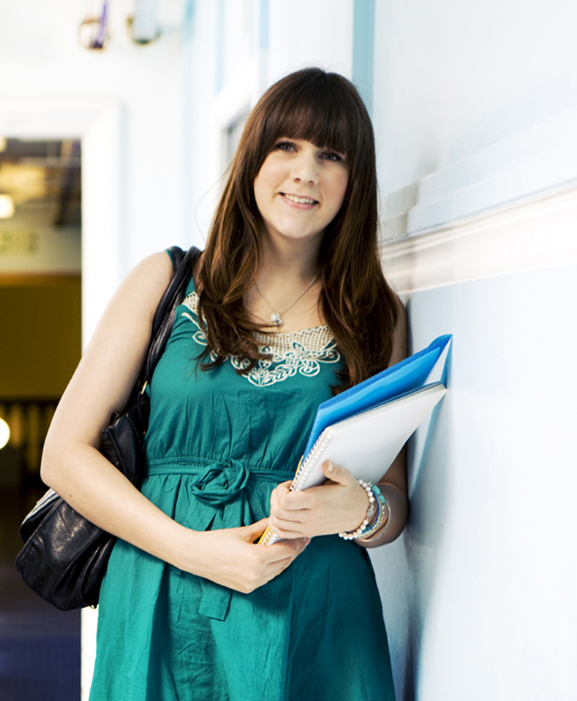 CCSSE Benchmarks
SENSE Benchmarks